All Coin Sorters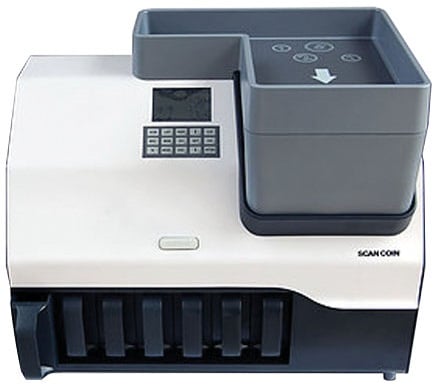 Overview
SuzoHapp DTC-6 Coin Sorter
The latest DTC coin sorter is designed to satisfy the needs of small business owners for reliable and modern coin solutions. The DTC-6 features a modern touch-screen display and user-friendly keypad, along with the reliability and sturdy construction you'd expect from a modern coin sorting and wrapping machine.
In addition to counting and sorting, the DTC-6 provides accurate detection and rejection. This coin sorter can sort up to six denominations at once, while removing foreign, damaged and counterfeit coins, at speeds of 600 coins per minute. If you're looking for a way to increase efficiency by automating the time-consuming task of sorting and counting coins, the DTC-6 is an ideal coin solution.
Available in the US Only.