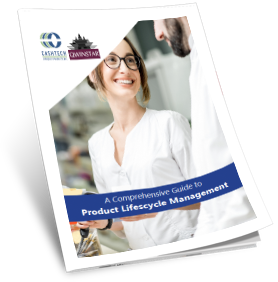 Researching, comparing, and buying a new cash management device may seem like the hard part. Once you've made a purchase, though, you'll need to look at the other stages of the product lifecycle.
This comprehensive guide will walk you through each stage of the product lifecycle, providing tips for managing each step along the way.
In This Whitepaper, You'll Learn:
How to procure the right equipment
The benefits of having devices that meet your needs
How to smooth integration and implementation
Tips for maintaining your devices
The importance of an upgrade strategy
How the right provider can help you manage the product lifecycle
With this guide, you'll be ready to adopt cash management solutions that will keep delivering benefits for years to come. Discover which stage your business is at and get started today!