A BETTER BANK SERVICE SOLUTION: BEST-IN-CLASS SERVICE DELIVERY
Bank CFOs and COOs should embrace opportunities to reduce costs and enhance the customer experience. All-branch service is the better bank service solution that offers best-in-class service delivery for all your bank peripheral needs.
DOWNLOAD GUIDE NOW
RETAIL SOLUTION BROCHURE
Learn how our PRECISION methodology helps our retail clients decrease cash handling costs and optimize cash flow.
DOWNLOAD BROCHURE NOW
Have you ever stopped to determine the cost of handling cash?
Take a few minutes to find out using this free Cost of Cash Calculator.
Use the Calculator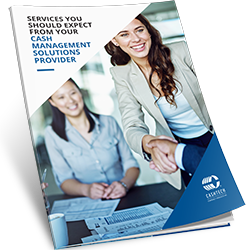 Free Download
Services You Should Expect From Your Cash Management Solutions Provider
Take control of your cash management process and make some guided, well-informed decisions that will help increase your bottom line.
Get My Copy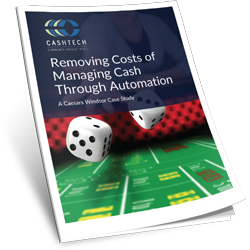 Case Study
How We Helped a Casino Remove Cash Management Costs through Automation
Download this case study to learn how we helped a casino remove costs associated with managing cash through automation.
VIEW CASE STUDY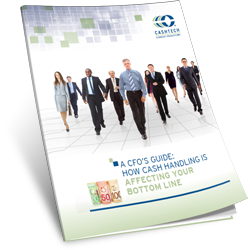 Free Download
A CFO's Guide: How Cash Handling Is Affecting Your Bottom Line
Read this white paper to learn more about the cost of cash handling and find out how your business can benefit from cash management solutions.
Get My Copy
CashTech Complete Cash Management Package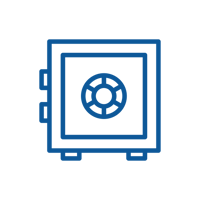 Hardware
Choose from a variety of smart safe and cash recycler hardware options.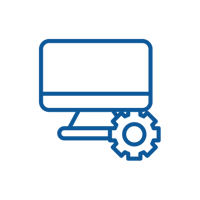 Software
Track, manage, and understand your cash with cash management software.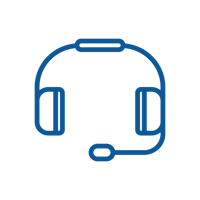 Service Support & Training
End-to-end service support, installation, training, and maintenance ensures your technology runs efficiently.
Learn More
Sophisticated Solutions
Cash still accounts for over 50% of all purchases, according to a Bank of Canada survey. Discover how we bring together a broad range of cash counting, cash recycling, and cheque scanning equipment from global manufacturers like G&D, Magner, Digital Check, and Panini, and use our 40 years of cash management experience to help you make the right choice to achieve your business goals.
Banks & Credit Unions
Banks & Credit Unions
We are proud to service all of the "Big Five" banks in Canada, as well as prominent banks across the US. Banks and credit unions have realized the importance of cutting the costs of handling cash and cheques, streamlining operations, and enhancing the client experience.
Learn More
SERVICES WE PROVIDE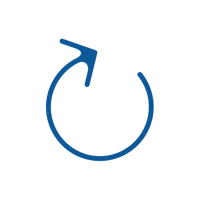 Lifecycle Management
When it comes to product lifecycle management, it's about more than just acquisition and deployment. We help every step of the way.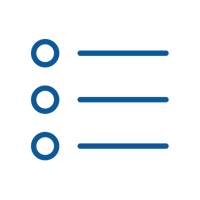 Asset Management
Your assets are the lifeline to your business operations. We can help track these assets from deployment through to end of life, ensuring real-time reporting and on-demand views of install base and portfolio reviews.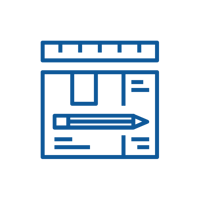 Project Management
We provide sourcing, purchasing, deployment, installation/implementation, and equipment recycling services. This is ideal for customers who are implementing multi-location projects and require assistance with coordinating equipment delivery, installation, and training.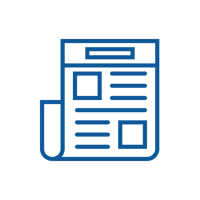 Extensive Reporting Capabilities
Excellent reporting is based on excellent data. CashTech has implemented processes and systems to ensure excellent data. Our incident management system operates in real time and can support real-time reporting and event management.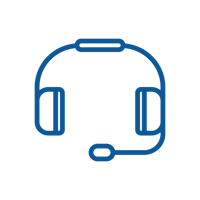 Support & Maintenance
Servicing and repairing equipment is a core competency of CashTech. We provide both depot and onsite break-fix and swap service with a reputation to always meet service level agreements while ensuring the continuous satisfaction of our customers.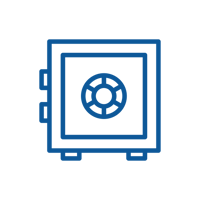 Deployment Services
CashTech can receive and store client inventory in our warehouse for immediate or future deployment. We can receive units and begin the process to asset tag and perform quality assurance testing on each unit. We can ship to client's end-user locations in Canada and the US.
Learn More
"The CashTech solution has exceeded our expectations. The solution is easy to use and employees adapted quickly to the new technology. Most importantly, CashTech delivered on the savings. We reduced labour across our estate and eliminated four full-time employees. The results speak for themselves and we couldn't be happier."
- Greg Chamberlain, Manager of Cashiering and Casino Credit, Caesars Windsor