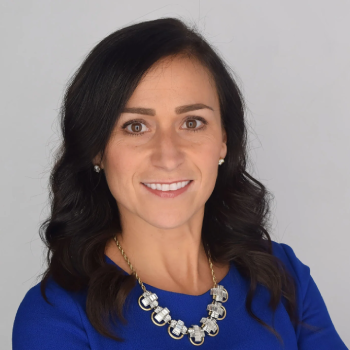 Andrea Lombardi
Vice President of Sales and Marketing, Canada & US
As the Vice President of U.S. and Canadian Sales & Marketing for CashTech, Andrea uses her expertise in account management, planning, and negotiation to lead an international team of sales and marketing professionals. With over 15 years of experience in the industry, Andrea is responsible for establishing sales targets and strategic sales and marketing plans designed to meet company goals and promote growth.
Andrea gained her client relations experience working with large-scale international companies in the arts and entertainment industry before she joined CashTech upon its inception in 2003. Since then, Andrea has learned the industry and business from the ground up. She was vital to CashTech's growth as its V.P. of Business Operations.
Andrea currently lives in Toronto with her husband and two young sons.
Back to team