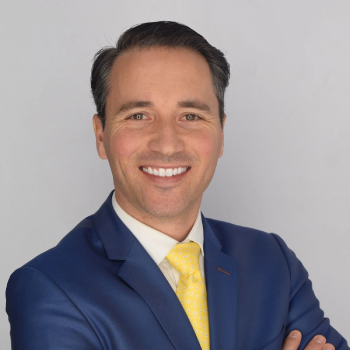 Matt Lombardi
Vice President of the Canadian operations team and Mississauga Tech Center
Matt is the Vice President of CashTech's Canadian operations team and Mississauga Tech Center. He directly oversees the day-to-day operations of service technicians in the field, in-house repair technicians, and logistics experts, while continuing to expand the national support coverage for CashTech customers.
Matthew's devotion to the highest levels of service comes from over 10 years of experience working with clients, project managers, manufacturers, and executives alike as one of the industry leaders in his field.
In his free time, Matt is an avid golfer and hockey player and loves being outdoors with his friends and family. He currently lives in Squamish, BC, with his wife, two children, and dog.
Back to team