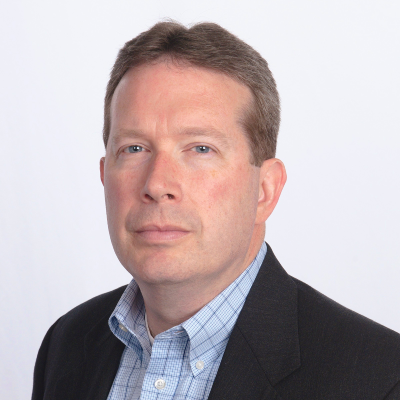 Greg Smith
Chief Financial Officer
As CFO for Qwinstar and CashTech, Greg manages the group's financial, accounting, HR and administration functions while contributing to the development of operational and administrative best practices and corporate strategic planning.
Greg has over 20 years of management experience in growth stage technology companies, covering both private and publicly held companies, and has a long track record of mergers and acquisitions success, capital funding, and international company leadership.
Greg lives in the Twin Cities with his wife and three children.
Back to team